Does this Sound Like You?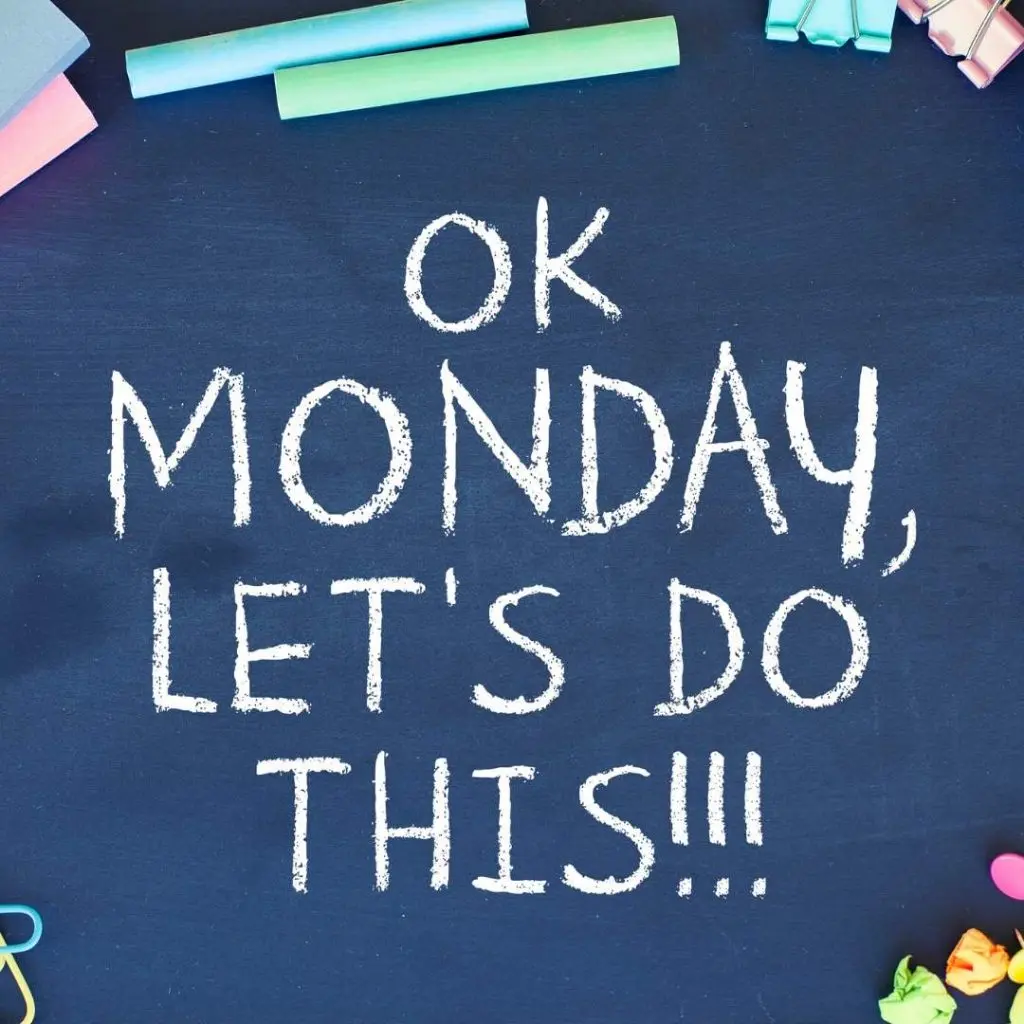 I'm waiting for Monday to start my new weight loss plan; I'll enjoy myself over the weekend and then buckle down on Monday.
I liked the new food plan for about two weeks, but then it just got too hard to do all of the shopping, plan the exercise sessions and eat so little food.
I have no energy; I can't go to the gym after such a long day at work.
My kids have worn me out, I need some "me" time on the couch.
For years, I made every excuse imaginable for why I couldn't lose weight. And at the time, I believed every one of them. I was hoping for a fresh start on Mondays; I was trying to sustain all the planning and prep work for healthy eating; I was tired after a long day at work and didn't think I had the energy to exercise; and I did need time to myself.
But none of those beliefs got me any closer to my goal of healthy weight loss. They were good excuses (ones that so many of us share), but they weren't getting me where I wanted to be. What I wanted more than anything in the world was to feel good in my own body. I was waiting for motivation to strike. I was waiting for the diet plan, the exercise routine or the mind/body connection that would ignite a spark in me and make a difference. In time, I'd learn that my approach, and my thinking, were wrong.
Don't Wait for Motivation, Take Action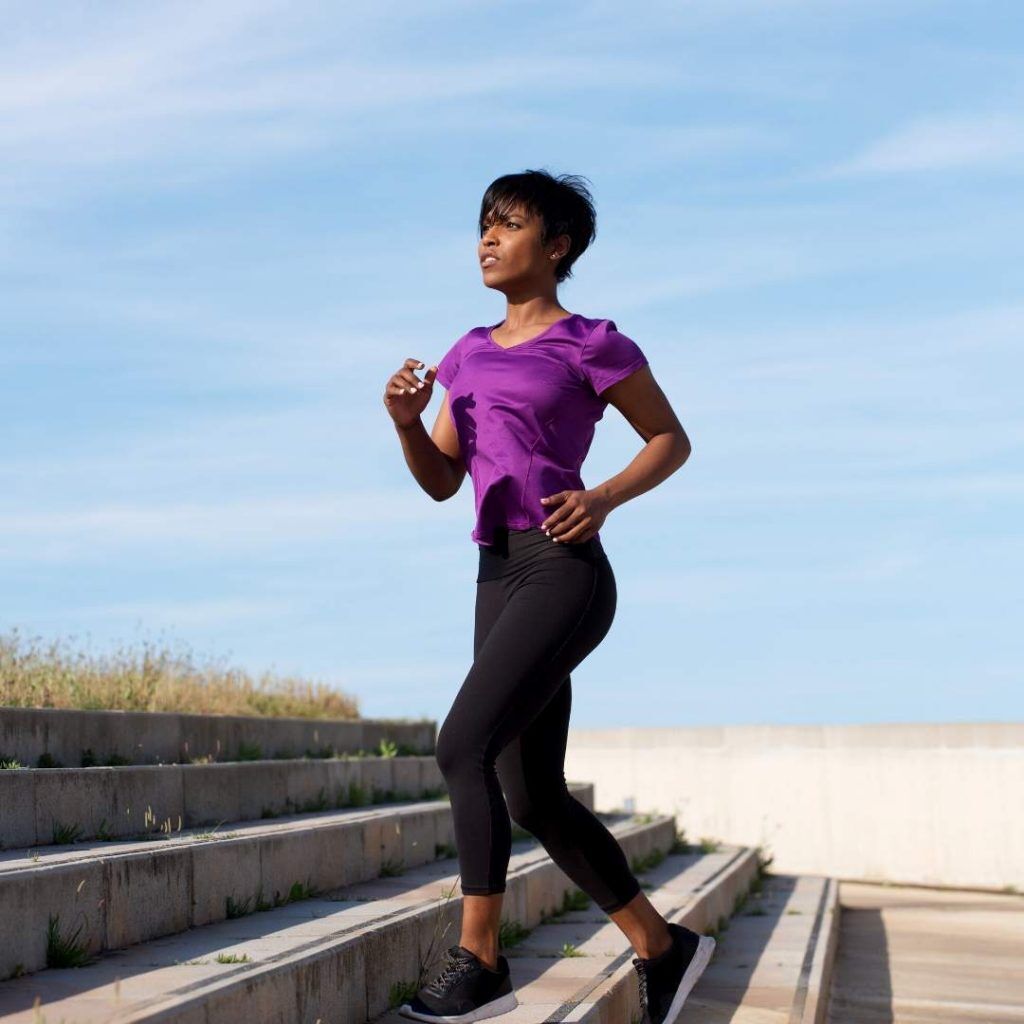 I waited a long time. I waited too long for motivation. I waited until I discovered that it really didn't work the way I thought it did. What should you be doing to get motivated? Taking action! You should be taking healthy actions every day until you feel motivated to continue. As a result of acting every day, you will make progress toward your goals. That progress will motivate you to continue. Motivation is fleeting though—it can pop up one day, and go away the next. It's fickle. But action isn't. Eating whole foods every day starts with taking the action to get yourself to the grocery store to buy them. Start there, and press onward.
Act yourself into a motivated state every day!
Want to read more about motivation for weight loss? Download my free ebook.
Connect with Me: