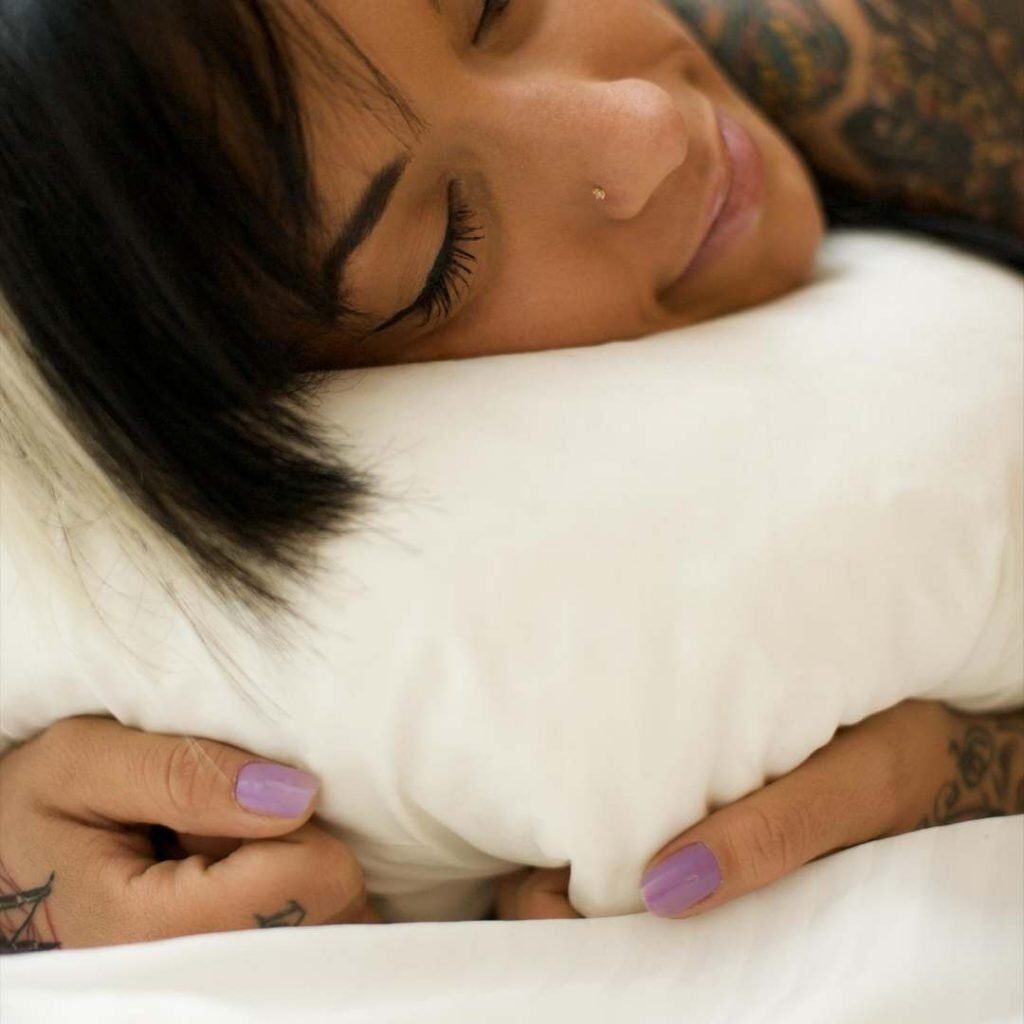 I'm not fond of the phrase "me" time. Not because it's not good to take time for yourself—I think it's essential to do that. I've just heard it paired so many times with the idea of being "selfish." Women (including myself at times) tend to feel a need to justify it when we take time for ourselves, when no explanation should be needed. Above all else, we owe ourselves the gift of health. Without it, we're no good to ourselves, or anyone else (including our family and friends).
Make Health a Priority
Women often feel selfish when they take time for themselves. They give to work, they give to their family and friends, they give to their community, they give to charity, but they pay themselves last.
I come from a long line of strong, hard-working women, and the one thing we all seemed to have in common was our tendency to pay ourselves last. In our few moments of free time, it seems easier to sit on the couch in front of the television than it does to get to the store to buy some healthy foods, or go to the gym on the way home from work. In the end, our energy is sapped, our health is compromised, and we feel less joy as our body loses its vitality with age.
It's time to make sure that eating healthy foods, getting consistent exercise and taking part in activities that help us decompress (not merely zone out), are prioritized in our schedules. Don't leave it to chance—schedule it in!
My "Me" Time Reset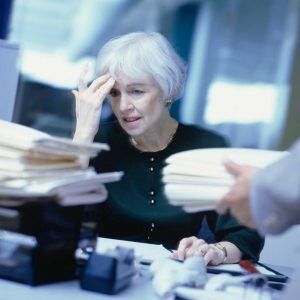 I now make time for myself and my personal health goals. Here's why: your health is the foundation of all that you are and all that you can possibly give to the world. Without your health (healthy weight, strong body, stress-free mind) you're in a struggle that diminishes who you are.
"Me" time is also related to your overall happiness. "Me" time isn't just for you—it's also for that long list of people in your life who depend on you. It could be your partner, aging mom or dad, your oldest friend, your children, even your pet. Here's what my "me" time looks like (some of these have changed since the COVID-19 health crisis, but I'll get back to them as soon as I can):
My Saturday and Sunday early-morning walk to the gym for spin class: I put on my headphones, pump up the volume (usually rap/hip hop, electronica or dance music), and I walk along the park to my local YMCA. The hustle and bustle of NYC hasn't started yet, and it's just me and the trees. Can you feel the "aaahhhh"?
After the gym, I walk back home, but this time I get a big-ass cup of coffee and stroll uptown, taking in all the energy of the NYC brunch scene.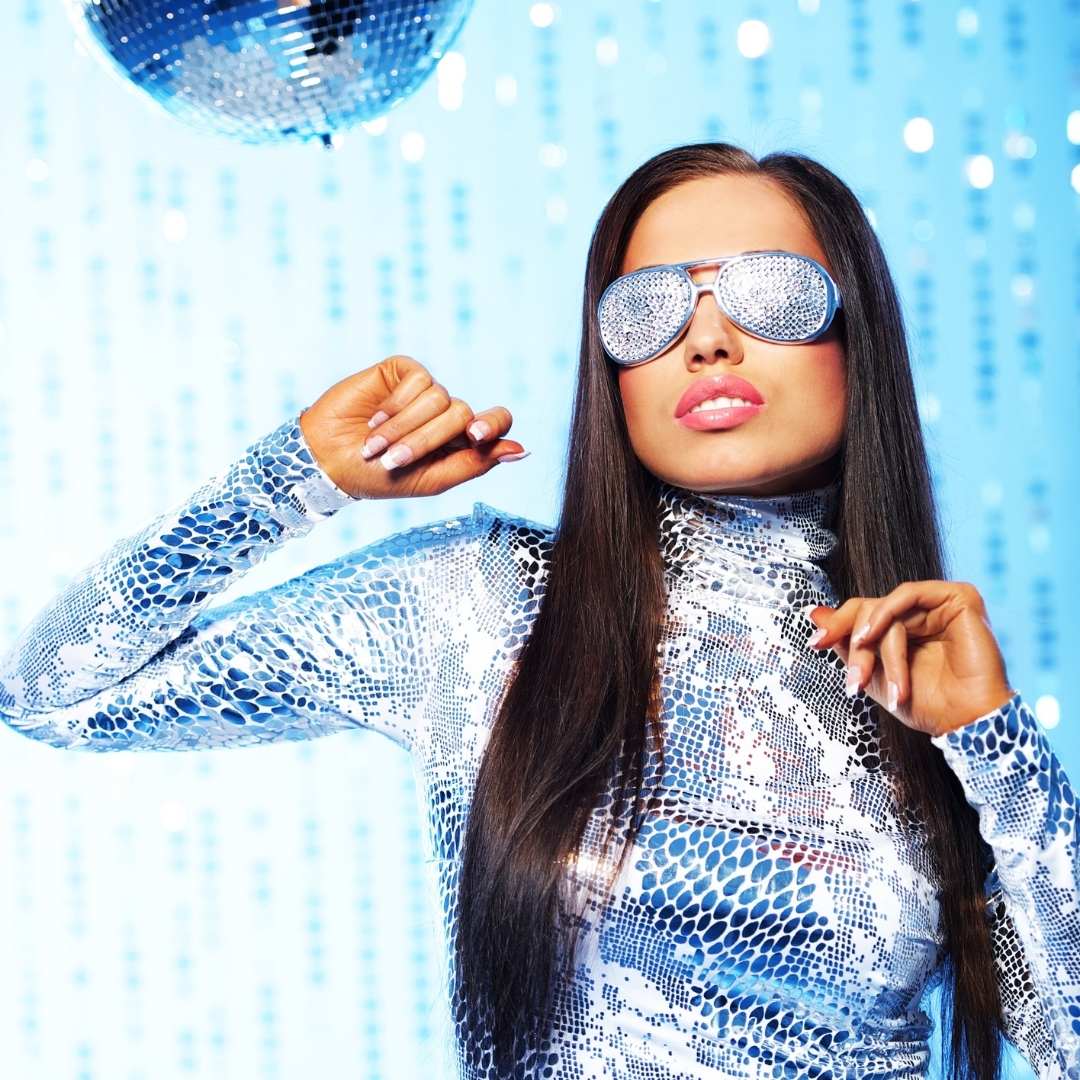 My weekly dance off: I've danced since I could walk, and I grew up during the last days of disco, so I like to sweat it out (I might even twerk a little, when no one's watching)! I let all those endorphins release and get myself into a feel-good mood.
This "me" time brings me back to my youth, and helps me get in touch with who I really am. I'm most "me" when I'm dancing. What are you doing when you're most like you? Plan it into your "me" time.
Dumbbells, plates, cable machines, pumping iron: They call me the "Beast from the East" when I hit those weights (not really—only in my own mind)! But I do feel beast-like when I'm pumping iron. I think weight training is one of the best "me" time activities, because of its connection to empowerment. Working your muscles builds a sense of inner power. After lifting weights, I feel like I can take on the world!
Meditation on my terms: I go to a weekly meditation class. It's new for me, and it's sort of frustrating because I mostly meditate about how hard it is to meditate. My mind is like a wondering toddler who won't be tamed, but it's on my list of "me" time activities because I'm trying it anyway. I'm bringing myself to meditation class without the expectation that I'll master it. I'm just devoting time to it to see what happens. Trying new things as part of "me" time is a great way to stretch yourself and discover who you are.
Whether you call it "me" time, relaxation, or just time alone, make pleasurable activities a part of your weekly schedule. Ditch the binge-watching on the couch and the endless hours on your social media feed, and trade up by engaging in healthy actions that pay you back.
Pay yourself first, so you can sustain your healthy eating and fitness goals while being your best self for those you love!
What does your "me" time look like? Does it help you achieve a health and fitness goal? Does it give you a mental boost, help you to be more creative or involve a personal project that's meaningful to you? Drop a comment below and tell me how you add "me" time into your day.
Connect with Me: