How many hours do you devote to watching Netflix shows and cruising social media? These days, our screen time is likely off the charts! Distraction has become a protective armor against thinking about (and feeling) the full weight of our reality. And with good reason—the news of late has not been happy. But, tuning out for a quick dopamine surge as you watch the number of likes on your latest Instagram post increase isn't the same quality surge you could be having with a creative pursuit that holds meaning to you.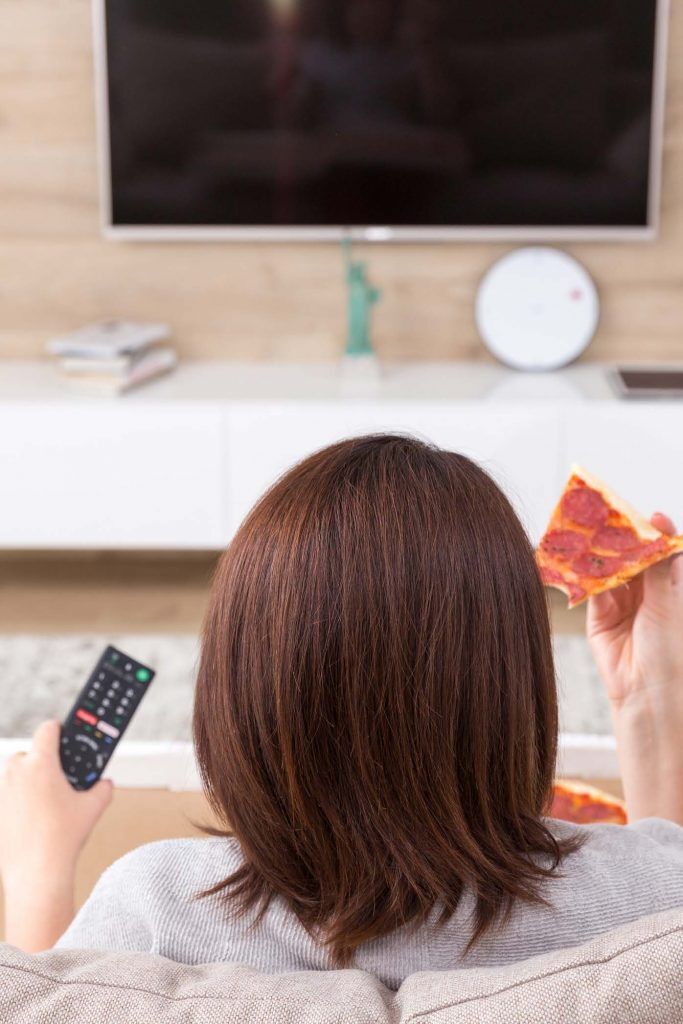 Watching someone else's reels can start to make you feel like a passive agent in your own life. Perhaps you've felt stuck like I did, sitting around watching someone else's story unfold instead of working on your own. Now that we are stuck inside most of the time, technology and food have become our closest allies (not to mention our comfy, lounge clothes). But are these passive pastimes serving us well? How in our lives are we these days, and how do we find a way back to creating our own life story?
Relaxation: Imagined & Real
Long before the pandemic, I used to binge-watch shows for hours, sitting on the sofa, eating a snack while I told myself I was "relaxing." After a long day filled with work meetings, family tasks and chores, I felt entitled to "rest and relaxation." My road to relaxation consisted of sitting on my ass. Honestly, it did nothing to help reduce stress, and it certainly didn't help me feel good.
Of course, I didn't watch all those shows without a decent snack. After a full dinner, I'd typically have a post-dinner snack that easily contained 250-500 calories. On top of that, I did little exercise, and when I did, it was usually on the weekends when I felt I had the time.
My "relaxed" state was a figment of my imagination. I wasn't relaxing; I was tuning out, escaping reality for a bit under the guise of self-care.
Awakened: the Glow Up
Luckily, I woke up from this foggy mindset and dared to believe that better mental and physical health could be mine if I took action. I began a consistent exercise plan and started eating a whole-foods diet. A year later, I joined a gym. I'd go to the gym five times per week after work, getting home at 8:00 pm each night. My family pushed their dinner back to accommodate my new self-care schedule, resulting in me achieving a healthy weight and getting fit.
I no longer have much time for TV shows. I realize that those shows were telling their story, and for a time, I listened while holding back on my own. I gave their stories my time while I could have been working on building my own.
Building my own story meant prioritizing several healthy actions: 1) shopping for healthy foods, 2) preparing snacks and planning meals, and 3) exercising. Do I miss those shows and nightly eating fests? Not at all. It turns out that living my own life is way more stimulating; I've replaced my lethargy with a stronger, energized sense of self. As a woman in my 50s, feeling vital is a life-affirming state that I wouldn't trade for any sedentary illusion of reality.
The Road to Feeling Good is Paved with Your Intentions
Especially now, it can be tempting to turn off and tune out the stress of the day by zoning out in front of a TV (with a bowl of pasta in hand). But too often, this simulation of life isn't nearly as interesting as living our own life. My rowing and strength training workouts push me to explore what it means to feel alive, allowing me to jump back into my own life and build a health story that's real. The exhilaration of a good workout is no comparison to a mind-numbing, passive night sprawled out on the sofa. If you've been feeling like you're watching a semblance of existence instead of living your own, it's time to jump back in and recapture your life.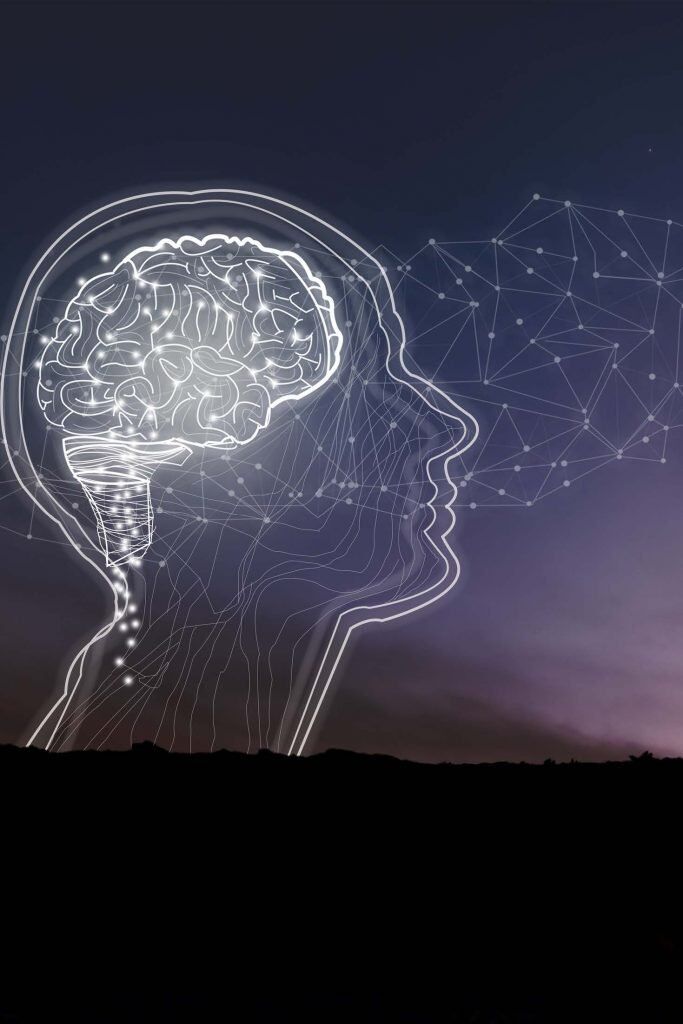 To do this, you'll need to flex your creative muscle, as well as move some literal ones. The feel-good neurochemicals released during creative pursuits and physical activity (dopamine and endorphins) can act synergistically. They can combat both the mild depression you may be feeling and release feel-good messages to your body that help relieve stress and create energy jolts. Most of us know that feeling of being in full bloom—feeling alive after an intense workout. Instead of droning on through a facade of living, it's time to jump back into your life by building your own story.
Get into the Creative Zone
Being present in your life starts by adding one or two physical and creative pursuits to your routine. I believe that exercise is the universal jumpstarter for life, so adding that should be non-negotiable. Creative pursuits have been studied for their influence on building health, and four types of creative arts—music, visual arts, movement and writing—have been found to decrease anxiety and stress.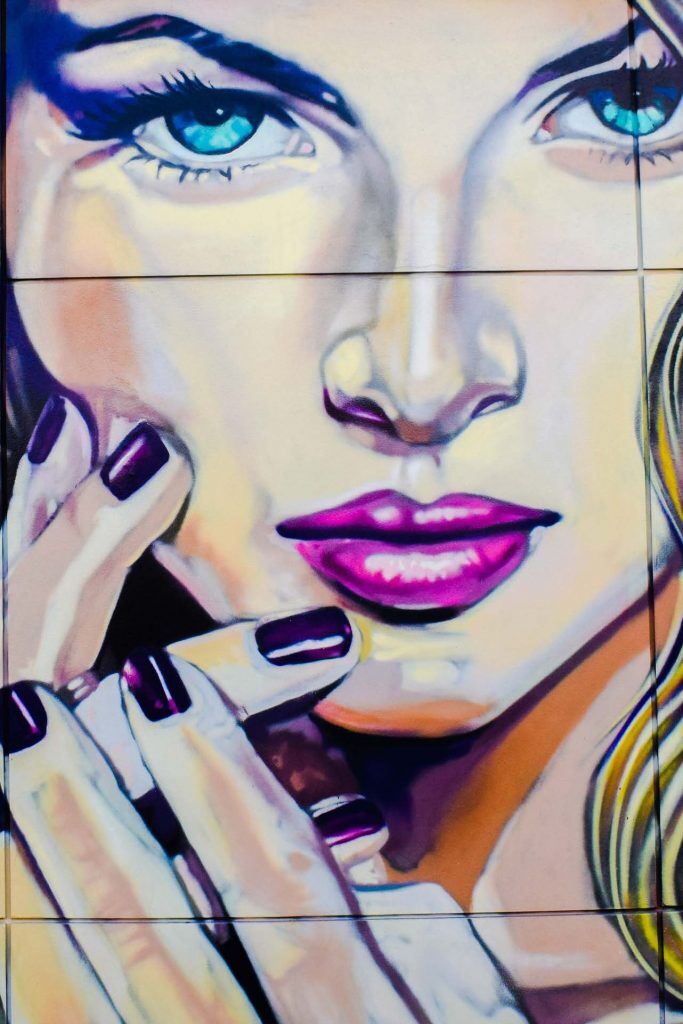 Here are My Top 10 Jumpstart Activities:
Choose a "base" exercise (read more on finding your go-to exercise here). Find an exercise (rowing, weight lifting, swimming, yoga, walking) that feels good to your body, suits your physical strengths and is enjoyable, and do it at least three times per week.
Develop a side gig. My side gig is my blog, which I started last October. I'm a professional business writer, but my blog allows me to flex my creative writing skills while sharing health and fitness stories. Your side gig could be painting, sharing video stories on YouTube, starting a podcast or opening an Etsy shop.
Venture outside often. Getting out, even to walk around the neighborhood or through a local park, connects you to nature and refreshes your thinking. It also gets you away from a screen!
Get in the kitchen/Try a new diet. Try a new food; mix up your diet with vegan options or spicy dishes; test recipes to explore new cultures and ingredients, or bake. Perhaps you're good at breadmaking, can whip up a mean fresh herb sauce or develop a skill for beautiful plating. You'll never know until you experiment.
Get involved in art-making. Draw, color, finger-paint, piece together mosaic tile, sew, take photographs, dance, write poetry. The process of making art has an energizing influence that quickly taps into the essence of what it means to be human.
Start a home/DIY project. If you love working with your hands, try painting, backsplash tiling, flooring or woodworking. Small design projects around the house bring in color, imagination, and creative problem solving that stokes your energy and lifts your mood.
Connect with nature. Do you have a spirit animal? Mine is octopuses, while my daughter likes hairless cats! Learn more about your spirit animal (or some other aspect of nature) by reading books, watching videos and seeking out images of them to decorate your space. I have octopus sculptures, jewelry, even a tattoo. Perhaps I've gone too far…
Read a good book. Try an unexpected genre or read a book that a friend recommends (even if you'd never pick it for yourself). Two of my latest unexpected reads: The Autobiography of Gucci Mane (Gucci Mane) and Honey and Venom: Confessions of an Urban Beekeeper (Andrew Cote). These two books got me out of my head and thrust me into another world. Unlike screen-time pursuits, reading helps you tap into your imagination and actively engages your mind.
Listen to new playlists. Whatever you're into—classic rock, soul, R&B, drum and bass, hip/hop, classical, country—there's a playlist for that. One of the benefits of having a teenage daughter is staying in touch with current music trends. This 56-year-old makes hip/hop playlists on her SoundCloud account to use during her workouts! Anyone (at any age) can vibe to music!
Call a friend or loved one. Reconnect with an old friend, organize a girls' night or call your mom or dad. Connecting with others is critical, especially during a pandemic. Fight the urge to isolate, get off the couch and connect with yourself and others.
Whatever you do, pick things that put your true self at the center of the action. Do something that affirms your interests, reflects your personality, expresses your talents and feeds your desires.
Drop me a comment, and let me know how you have jumped back into your life to build your own health story.
Connect with Me: