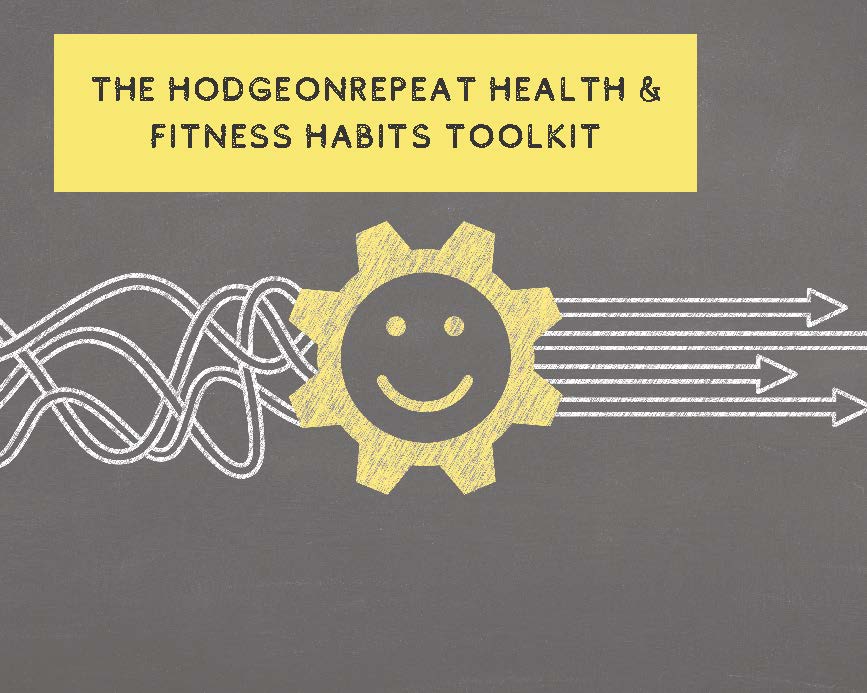 I'm so glad you are taking the next step to find out how to take action to build new healthy habits in your life. Click the button to download the toolkit and get started with three of my action plans:
Healthy eating: Salads
Exercise: Walking
Mind/Body: Weekend Meditation
Don't forget to track your progress using the 10-week habits tracker! Wishing you good health!