Every week my inbox is flooded with health articles, new weight loss tips and strategies, and recent research findings on various hot health topics. I pass over many of these articles, particularly any fad or pseudo-science topics, like ones on the "endomorph body-type diet" or a new "weight loss" tea. Then throughout the week, I'll read through some of the most intriguing articles. Reading them either confirms what I already know about healthy eating and exercise (and adds to my motivation to pursue an active, healthy lifestyle) or teaches me something new that I can try to add to my wellness routines. Today, I'm sharing some of my favorites in a health & fitness news roundup with readings on brainpower foods, cardio, and mindfulness. I've done all the reading, sifted through the helpful tips, and summarize them here, so you don't have to!
Here in this first roundup posting, I'll be summarizing these three useful health and fitness articles:
In this roundup post, I'll summarize the main ideas and then give you some pointers on how I think you can add this information to your health and wellness routines. I'd love to hear your take on these articles. Please drop me a comment below.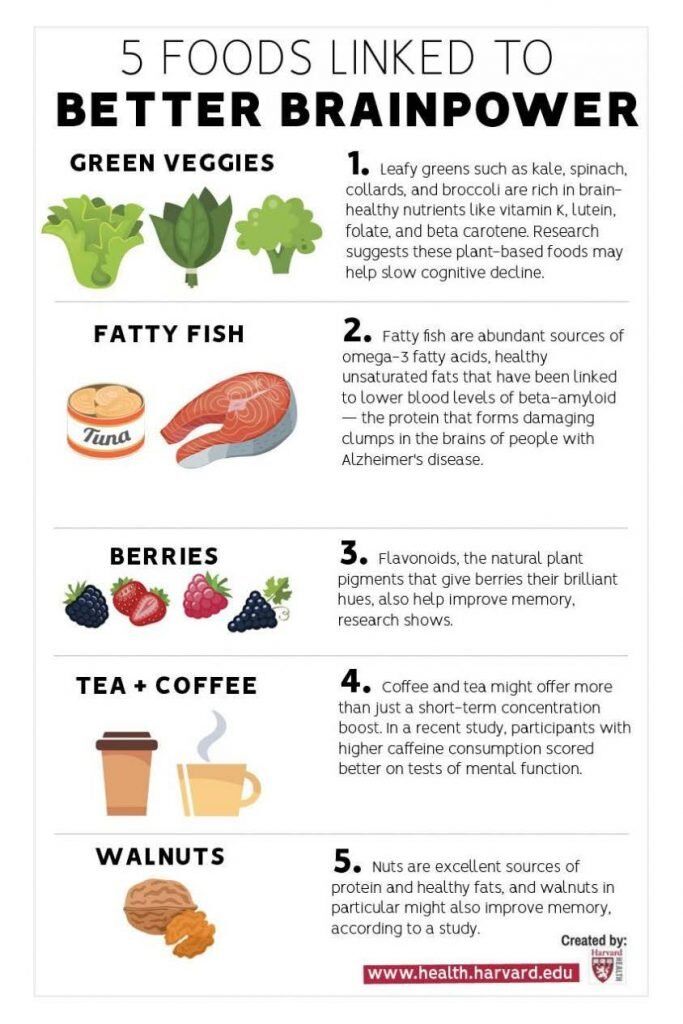 Summary/Takeaways:
Eat green, leafy vegetables, fatty fish, berries, tea/coffee and walnuts to protect your heart and blood vessels.
The nutrients in these foods (folate, beta carotene, omega-3 fatty acids, flavonoids and caffeine) are health-promoting (e.g., lower blood pressure, delay memory decline). They help maintain good artery health and can help with mental function.
What else do all these foods have in common? They are whole, non-processed foods from various foods groups: fats, fruits, and nuts/seeds. Many of them are high in fiber and contain nutrients highly beneficial to the body through proven scientific studies. As a result, you can't go wrong with adding them to your diet.
Tips to Get Started:
I don't like the texture of raw blueberries, but I eat them nearly every day as part of my breakfast smoothie. I get a daily dose by blending them with banana, almond butter and almond milk. Delicious! If fresh blueberries are hard to find, buy frozen (Trader Joe's Wild Boreal Blueberries are my go-to).
Walnuts make a great snack, along with some sweet raisins (be mindful of your portion size if you are trying to lose weight). I save money by buying them in bulk at discount grocery stores like Aldi. They pair well with baked apples (more fiber) and add a nice crunch to plain Greek yogurt.
I was glad to see coffee on this list. Iced coffee with milk (no sugar) is my go-to summer treat. I have one per day (usually in the afternoon), and it gives me a mental boost while quelling those 3 pm cravings. Coffee is one of my secret weapons in staving off hunger and giving me a little boost of energy when I need it. Exercise is my other energy booster!
I add green, leafy vegetables to my morning scrambled eggs on the weekends. Raw greens, including kale and spinach, can sometimes irritate my stomach, so I like to cook them. I'll saute them in quinoa stir-frys or mix them in with rice and beans.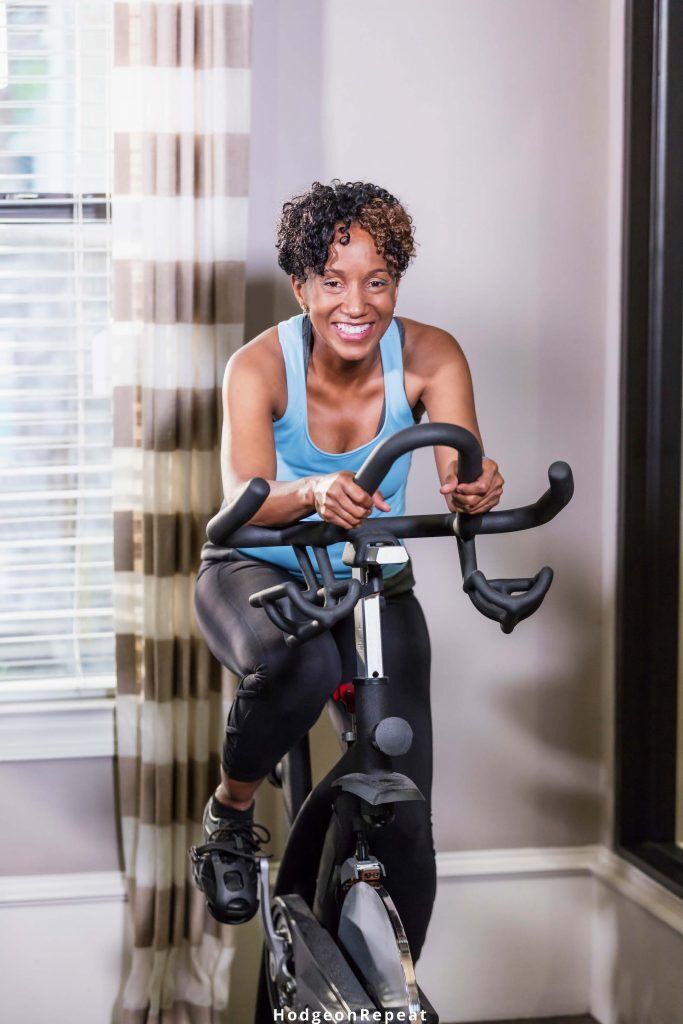 Summary/Takeaways:
Cardiovascular exercise gives your heart muscle a workout. For healthy adults without heart disease, it can improve the heart's health, promote longer life and reduce chances of developing chronic diseases.
Weight-bearing cardio (running, walking) can improve bone density, while other types of cardio may improve range of motion in your muscles and joints.
Cardio helps with weight loss by burning calories and can help boost your mood and make you feel good.
It's safe to do cardio nearly every day, but mixing low-, moderate- and high-intensity levels is ideal for giving your body time to recover from your workouts.
Tips to Get Started:
Start slowly! You have to build up cardio endurance and exercise consistently (and often). Slow and steady is a better approach than trying to turn yourself into an "athlete" overnight. Start with a cardio routine that feels easy, and build slowly from there.
Exercise with a friend, especially when you're having a tough time sticking to your cardio routine. Long walks are ideal for getting some quality time with a good friend.
Listen to your body and never work out while in pain. I like to cross-train so that I work different muscle groups throughout the week.
Find a cardio exercise that you love and that aligns with your body's strengths. It should feel good to move. You have options: walking, running, swimming, rowing, biking, elliptical machine, dance. My favorite: rowing!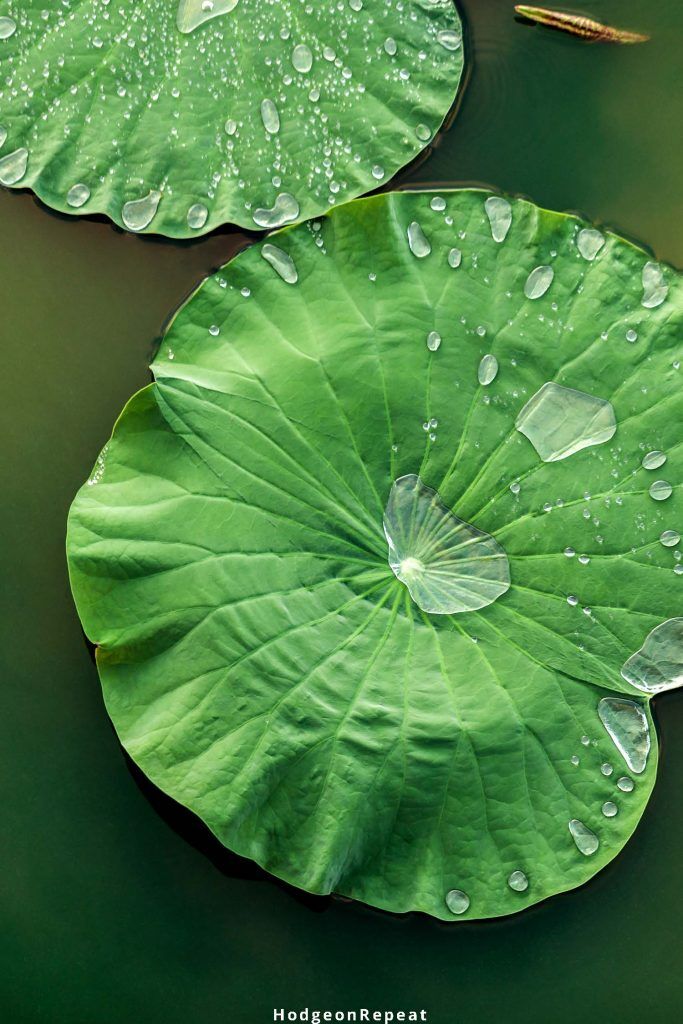 Summary/Takeaways:
Mindfulness can ease stress, reduce anxiety and help you be more present and engaged in your life.
Developing a mindfulness practice is beneficial no matter your age (children, teens and adults).
The goal: to slow down, live in the present and increase your awareness of yourself and your surroundings.
The article has lists of mindfulness activities for adults, kids and teens, as well as ones targeting anxiety, group activities, art-based activities and quick 5-minute exercises
Tips to Get Started:
Walking Meditation: I keep reading about the benefits of this slow walking technique, and I'll be giving it a try soon.
Single-tasking: I'm working on this one too. I don't believe in multitasking but often find myself stuck trying to take on too much.
Mindful Eating: Eating without distraction is ideal for letting you tap into your hunger/satiety levels so you don't overeat and enjoy your meals.
Body Scanning: I love this meditation technique, especially because you do it lying down. J
Coloring/Crafting: Art has a wonderful therapeutic value, especially if you can find activities you enjoy doing without judging the outcome. I can't draw, but I can color. I'm not great at sewing, but I can knit. Find some time to explore art-making (jewelry-making, photography, collage, pottery, calligraphy) and be 100% present while you do it. I find that it's time well spent because it replenishes my energy and promotes positive feelings.
Was this health & fitness news roundup helpful? Thinking of trying one of these tips yourself? Please drop me a comment below and share your take on these articles. Let me know how it goes as you make use of this information in your unique way.
I'm hoping you get these healthy habits on repeat!
Connect with Me: